Personal Injury Attorney in Louisiana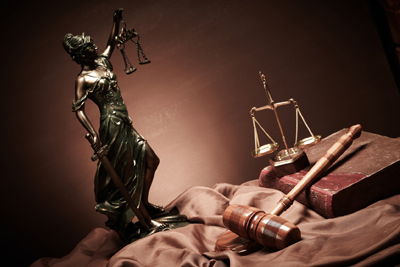 We represent people who have been injured or lost a family member due to an accident.
Our goal is to provide superior client representation in a compassionate and professional manner while making Louisiana a safer place.
We will provide you with high quality representation. We will represent your interests with dedication, commitment, and zeal. We will be efficient in obtaining the largest recovery your case allows.
We will be sensitive to your situation and understanding of your needs. We will represent you with dignity and class.
What happened to you will be less likely to happen to someone else if you hold the wrongdoer accountable. By holding wrongdoers accountable, we encourage people to be responsible for their actions, making Louisiana a safer place to live and work.
Our law firm consists of Ted Williams, a 1993 graduate of the Paul M. Hebert Law Center at Louisiana State University in Baton Rouge, with over 20 years of experience. He is assisted by his legal staff, Fallyn Robinson and Jesse Bourque.
Call us today for a free consultation.